Home
Fisher Stores, Inc. – Fisher Oil Company – Fisher Transports, LLC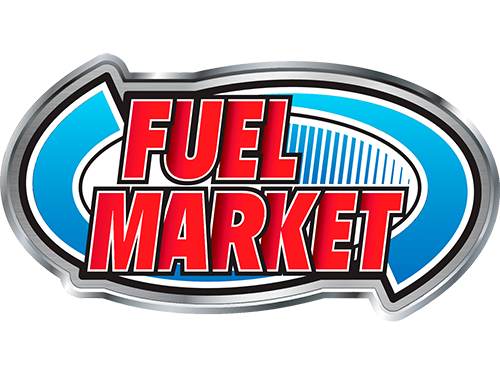 Fisher Oil Company and Fisher Stores Inc. have grown from humble beginnings to a local employer of over 80 employees at 13 Shell and Fuel Market retail locations.
Fisher Transports, LLC is one of the largest privately owned fuel transportation companies in the area. Fisher Transports, LLC delivers quality fuel products to our stores as well as industrial, institutional and other independent retail fuel dealers.
Our home office is located in the Riverdale community of Craven County. We always remember that the local community has made us what we are today and try to give back by participating in recreational, educational and civic functions in the Craven County/eastern NC area.
We make every attempt to buy local and support the community that supports us. We hope you will do the same and enjoy a pleasant shopping experience with us!
Thank you for choosing Fuel Market!

"NEIGHBORS SERVING NEIGHBORS"
Locally Owned and Operated since 1975
Member of:

Proud Supporter of the Craven Cancer Classic!