Specials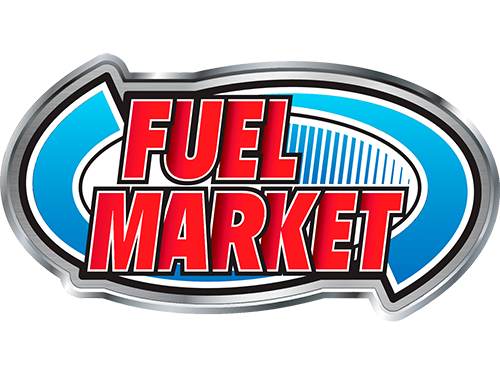 Check Out All our Current Special Promotions!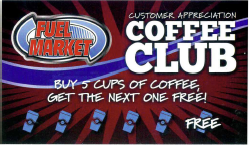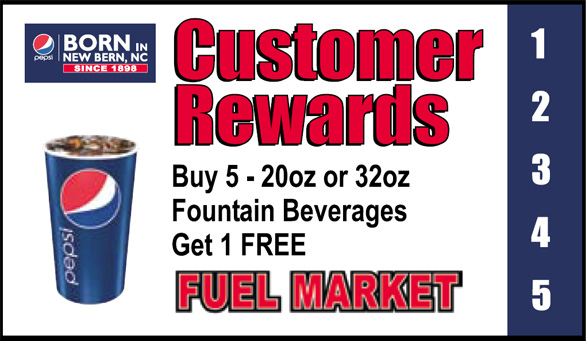 Fisher Stores always have a variety of items on sale in all our stores.

These items are well marked to help you quickly identify our sale items and help you save more money.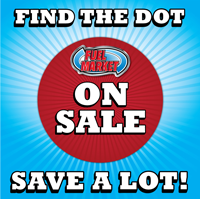 Loo
k for the Fuel Market dot and remember

"Find the dot and save a lot!"
---
TOBACCO USERS


Receive special offers, promotions, and coupons for adult tobacco consumers (21 years of age or older)
Click on product links below!
Thanks for shopping at Fuel Market!